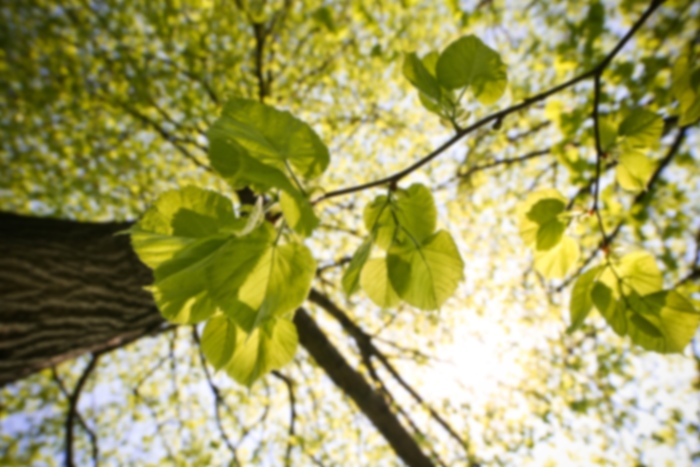 Robert D MacMillan,
MD
Family Medicine
Robert Macmillan, MD was born and raised in Nashville. He received his undergraduate degree from Belmont University in business and then spent several years in the music business as a recording engineer. Wanting a more fulfilling career, Dr. Macmillan decided to return to school and pursue medicine. He attended UT Medical School in Memphis and subsequently completed a residency in family medicine at the UT program in Jackson, TN. He loves practicing primary care medicine, as it allows him to focus on building relationships with his patients and caring for the whole person instead of just the body parts. Outside of the office, he enjoys spending time with his family and staying active in his church. He still loves music and continues to play guitar regularly (albeit not as well as most in Nashville).
First available appointment is on 1/8/18
First available appointment is on 11/2/17
No appointments available for selected appointment type.
Blue Cross Blue Shield
Accepts most insurances. Please call the office to confirm your specific plan.
Humana Classic
Cigna
Aetna
First Health
Medicare
Regence Group (Bs-Wa, Bs-Id, Bcbs-Ut, Bcbs-Or)
Blue Cross Blue Shield
Medicaid
Private Healthcare Systems - PHCS - Multiplan
Medicare RR/ RailRoad
Humana
Workers Compensation
MultiPlan
Blue Cross Blue Shield - Network P
Md Medicare Choice
Bcbs Of Tennessee
Medicare - PPO
Amerigroup, Inc. (Americaid, Amerikids, Ameriplus)
United Healthcare
Amerigroup Community Care
Family Medicine - Primary - Board Certified
Practicing since: 2009
Gender: Male
Internship: University of Tennessee
Graduate Degree: Medical School - University of Tennessee
Residency: University of Tennessee
TriStar Centennial Medical Center